Óbudai Árpád Secondary Grammer School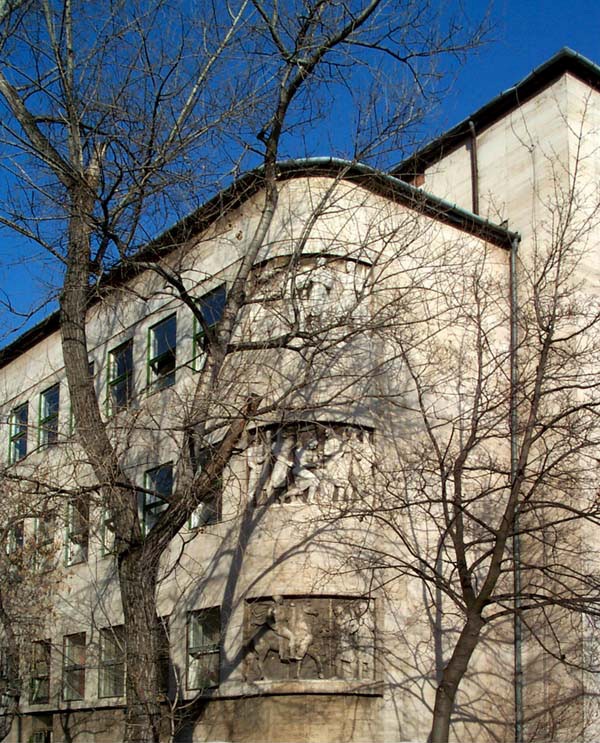 The more than 100-year-old Árpád Secondary Grammar School, which has a reputation for being one of the best in the country, has given scientists, artists, first-class sportsmen and sportswomen, well-known politicians and public figures to Hungary.
The present school-building in Nagyszombat Street was built in 1940, as a significant example of contemporary Hungarian architecture.
The school is situated in a special part of Óbuda, as it overlooks the ruins of an ancient Roman amphitheatre.
The 700 students go to different types of classes: language class specialised in English (6-year- study course), special maths class (6 years), science class (6 years), German language class (6 years), German culture and history class (4 years) and English language class (4 years).
The students go on to study at university almost without an exception and by then they have one or two internationally accredited language exams (English plus German or French or Spanish or Russian).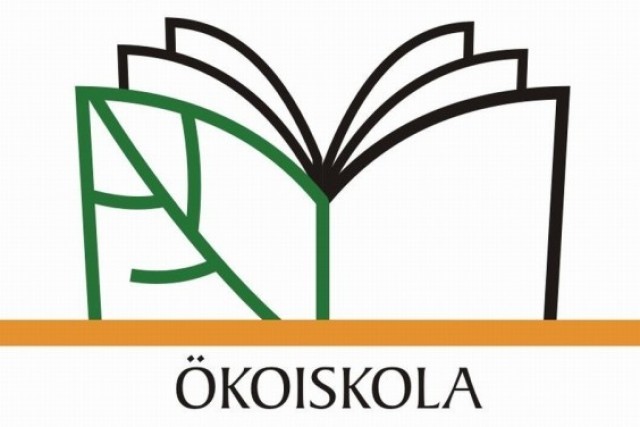 Árpád Secondary won the "ÖKO" (ECO) prize in 2005 for actively helping to protect the environment, which involves different activities inside and outside the school. Since 2012 we have held the Everlasting ECO-School title.
The school competitions are important, the ambitious and talented students take part not only in regional but also in national or international competitions with flying colours.
To attract these types of students it has become a tradition at Árpád to organize the so called Amphitheatre Cup, a maths competition for primary school pupils.
The school is also proud of its students who are successful in different sports from fencing or kayaking, to water polo or chess. They follow in the footsteps of the great old Árpád sportsmen and sportswomen.
The school choir plays an equally important part in the life of the school. Their concerts belong to the school celebrations and also the busy social life of the school and they promote the name of Árpád at national competitions or festivals as well.
The oldest international relationship of the secondary school is an exchange program of about 20 years with a German school, in Darmstadt. We have had several successful exchanges with a secondary school in Paimio, Finland and in 2011-2012 we took part in the bilateral Comenius project 'The World of Numbers' with the Zespol Szkol Rolnicze Centrum Ksztalcenia Ustawiczego in Nysa, Poland, which was also a great experience. Since 2017 we have maintained a student exchange programme with St. Mark's Girls School, New Delhi, India.
Since 2015 we have participated in several Erasmus+ projects, which involve teacher and student mobilities.     
Some examples of our several traditions
Gombár Vince Foundation Grant
The class of 1952, as a memento of the school's former Latin teacher, Vince Gombár, decided to create a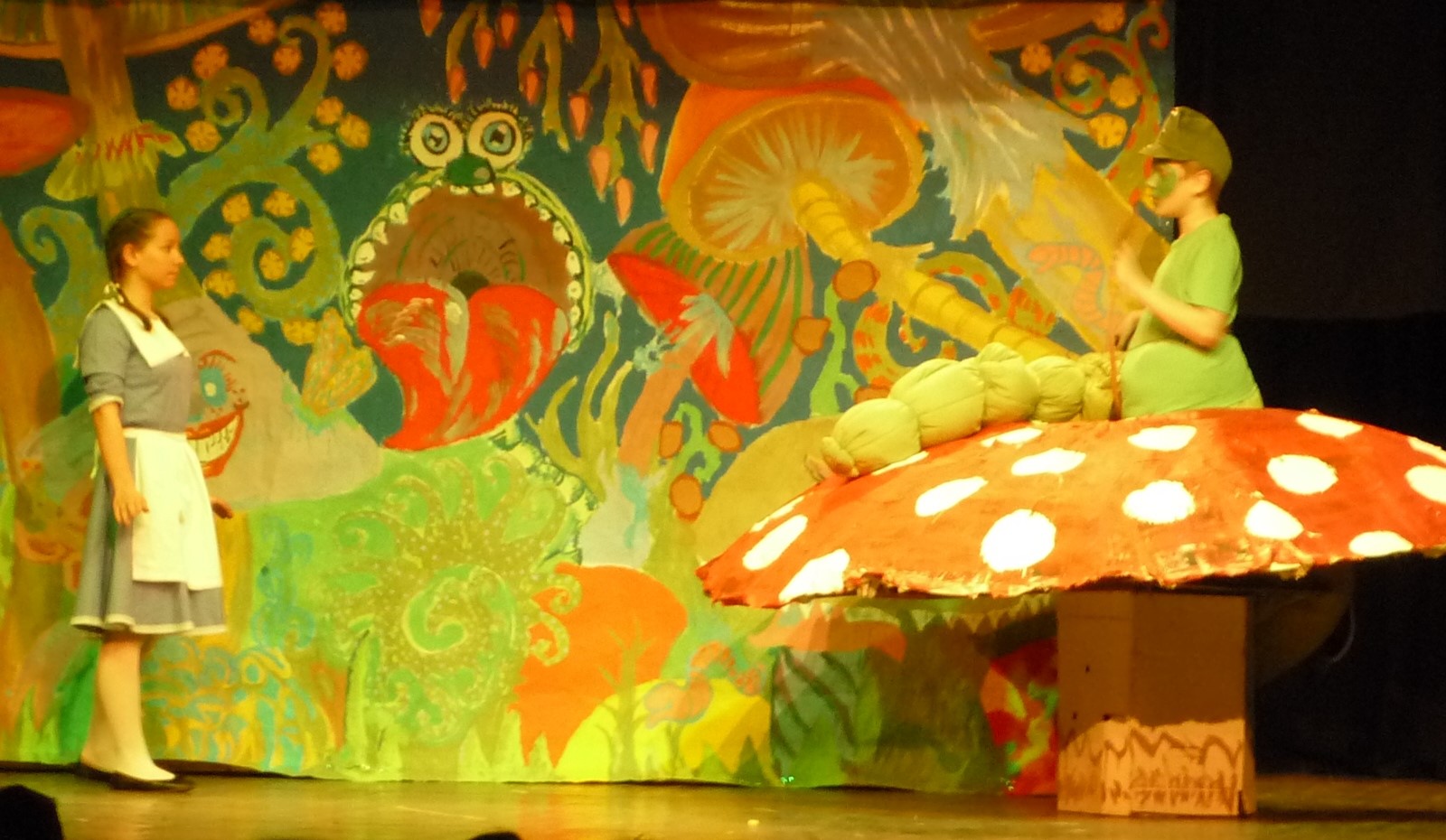 foundation in 1977, with the intent of encouraging students to achieve excellence in humanities, to take part creatively in activities related to these fields and to pass on their knowledge. It grants scholarships to the school's best and brightest. Every year the competing classes prepare a drama performance using their own props and costumes.
School-leaving ceremony
Our school-leaving ceremony, complete with unique glowing club show, performed by more than a 200 girls, has achieved nationwide fame as the most spectacular and uplifting of its kind. The tradition traces its roots back to Mrs. János Marosvölgyi, who made the first choreography in 1975.  It takes a lot of hard work every year to make this wonder look so ethereal and effortless. The performing girls start training months before the show and the last rehearsals are held at night to help them adjust to the circumstances. Each year spectators from all around the country arrive to enjoy the sight.

Website
On our website we give detailed information on our documents, policies and activities. We cover news on every event taking part in the school and also competition results, projects and programmes. http://www.arpadgimnazium.hu/